2018 Metal Heads is complete! Those who ran 2,3, or 4 BDR Half Marathons in 2018* will get Double, Triple, and Quad medals soon. We expect these to arrive to your home sometime in early May! The 2019 program will be announced soon!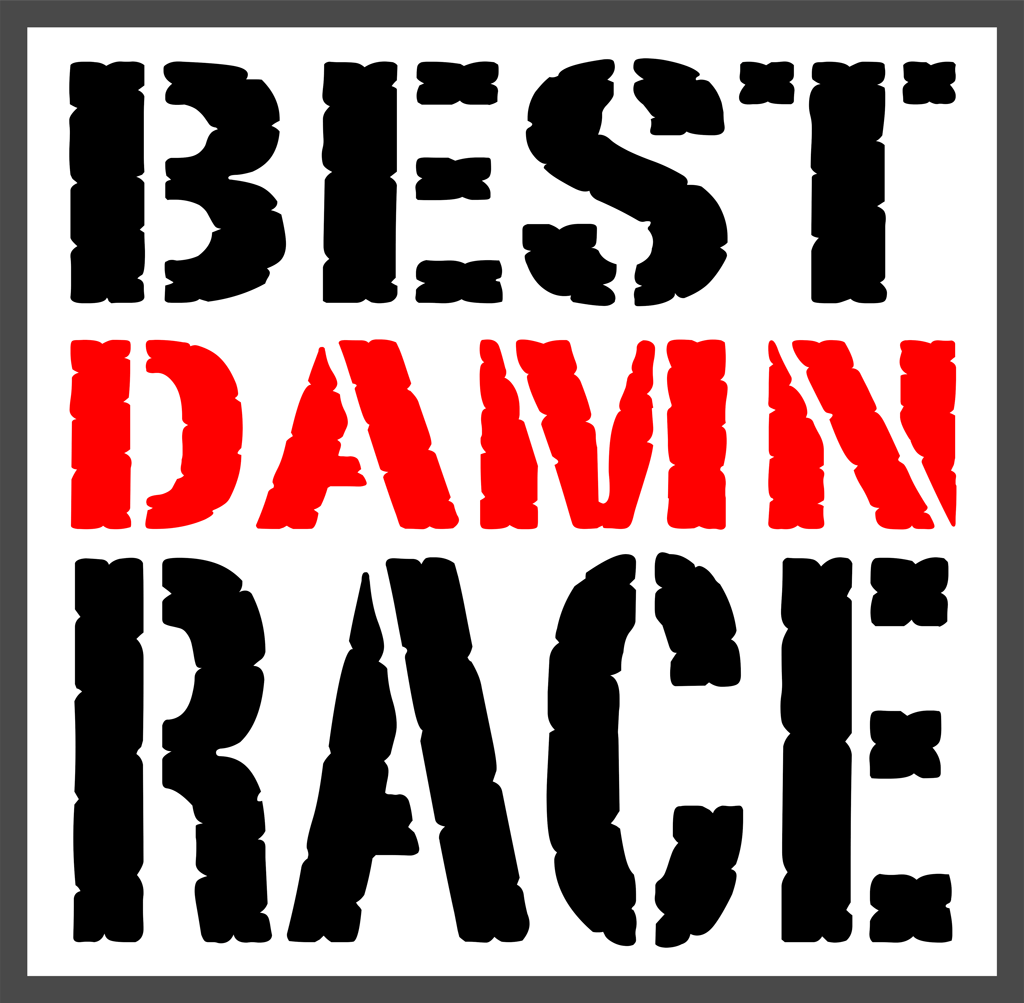 Sign up for extra bling on your journey to run as many Best Damn Half Marathons in 2018 as you can.
This Bonus bling starts after your second BDR Half and keeps going after your 3rd and 4th.

How to Qualify
Click here to enroll as a 2018 Best Damn Medal Head
Complete two or more 2018 Best Damn Race Half Marathons. (Only Half Marathon's count toward this program)
Receive your bonus medal(s) 8-12 weeks after your qualifying event(s)
You must register with the same NAME, EMAIL, DATE OF BIRTH, AND ADDRESS for all events.
You must complete each qualifying event and be listed in the results.